Receptionist / Front desk Office staff/ Secretary/Cooks , Waiters , Waitresses - Embalenhle
Monday, 23 May 2016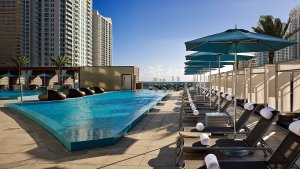 Item details
City:
Embalenhle, Mpumalanga
Contacts

carlosrodriguez
Item description
QUALIFICATIONS:
Female/ male not more than 40 years old
atleast 1 year in college / Vocational course / Bachelor's Degree (Any field)
With or w / out experience
5'3 up (height)
With pleasing personality
Fresh Graduates are welcome to apply
Good communication Skills; Both oral and Written
Must be customer service oriented, adaptable and flexible and willing to do field work
Energetic and has good work ethics.
Willing to start on short notice

HOW TO APPLY?

Interested applicants, Email us your updated resume at(Carlosrodriguez3021@outlook.com) or for appointment of your JOB interview/screening, Kindly see us your Facebook or Skype names

Our company vision is based on core values of our commitment, dedication and loyalty. Our main purpose is to expertise to create value for our customers and employees. we are always looking for talented, educated and passionate people. We are offering people with excellent and interesting work opportunities they need for competent development in our company.
We not only manage operations but also generate opportunities to support your long-term objectives ensuring organizations attain and sustain a competitive advantage in the business industry.

APPLY NOW!